Who We Are
The Amputation Rehabilitation Medicine and Surgery (

ARMS

) Center
is a specialized team of experts working together to provide dedicated care to patients who have been afflicted with limb loss or an amputation. Our comprehensive approach includes surgery, prosthetics, rehabilitative services, mental and behavioral health services, and more.
Working collaboratively allows us to provide you with the highest level of integrated care to improve your physical and emotional recovery. Our experienced team of doctors are here to support you every step of the way.
Our Multidisciplinary Approach to Rehabilitation
At ARMS, we take a multi-faceted approach to care for patients with amputation injuries. Our four medical partners form one elite medical team that provides surgery, rehabilitation, prosthetics, and behavioral health. This complete spectrum of care vastly improves the treatment, experience, and outcome for patients.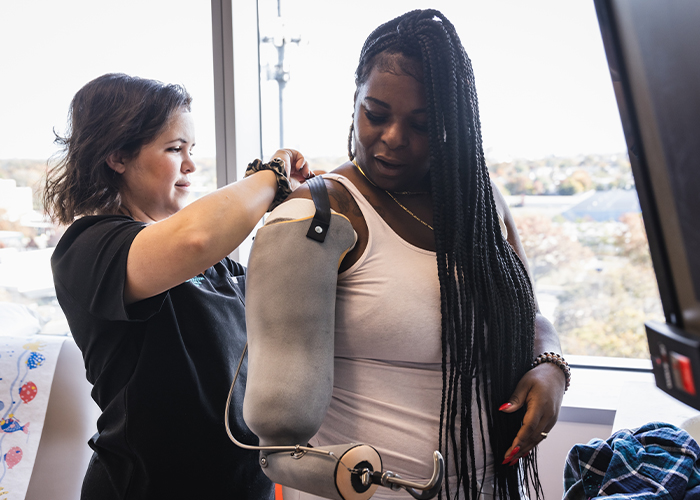 How the ARMS Care Day
works
On the last Friday of every month, patients are able to come and see all of their providers in one place, during one visit. This integrative approach, which we refer to as ARMS Care Day, delivers both convenience and the peace of mind that comes from knowing your care is in expert hands. Your experience at ARMS Care Day will generally last around 2 hours. After checking in, you will have the opportunity to connect with other patients who have gone through something similar—a peer support experience that has been shown to improve outcomes.
One of our trained peer support mentors will accompany you into the exam room, where you will meet with the entire team together—surgery, prosthetics, and rehabilitation, as well as any support staff. Together, we will discuss each component of your care and how everything will work together for optimal results.
During your visit, we will also address needs such as medications and logistical support. We'll review all screening scores, including mental health screening scores, and you'll have the opportunity to discuss any mental health concerns with our on-site psychologist.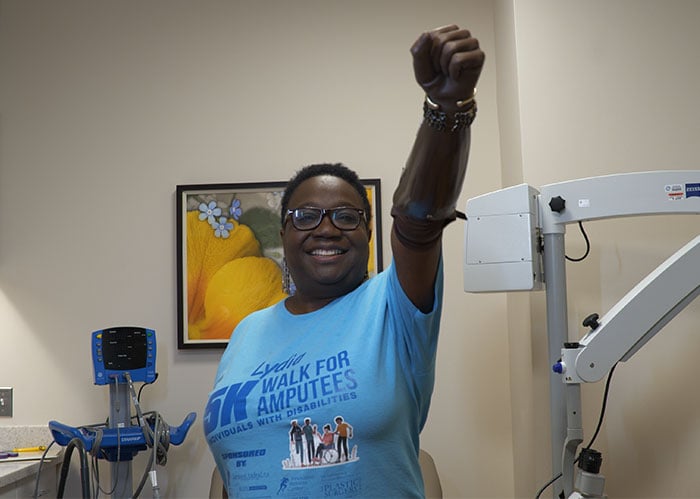 What are the advantages to a multidisciplinary approach?
With ARMS, you no longer have to visit different locations or have multiple conversations to ensure that each component of your care will be addressed. Our team works together to coordinate your treatment so that nothing gets overlooked. This cross-functionality also allows for "group think" as our providers collaborate on unique solutions that may not be apparent if they were alone.
Specialized Care & Treatment Options
Providing you with dedicated, comprehensive care is our top priority. Our team of providers will evaluate your needs to develop your personalized treatment plan.
Surgery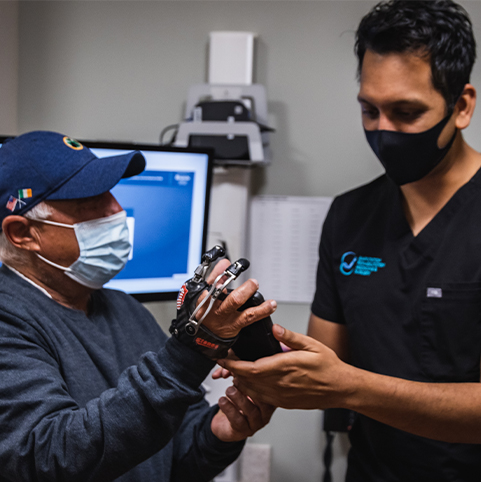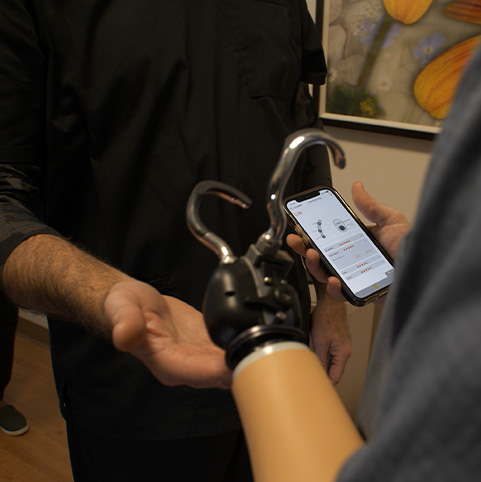 Better Care.
Improved Outcomes
At ARMS, we are dedicated to enhancing quality of life for patients with amputations. To do so, we develop a treatment plan that covers all aspects of wellness, from pain management and prosthetic fitting to rehabilitation and mental health support.
Our integrative care supports you through the entire rehabilitation journey—an approach that has resulted in success for countless patients. Coordinating the various aspects of your care as one cohesive team ensures that your concerns will be heard and addressed. We also welcome family members as an integral part of your care journey, treatment, and recovery process.
Patient Success Stories
Our ultimate goal is to bring our patients comfort and wellness with treatment plans that help them regain functionality and independence. Here are a few of our patients' stories.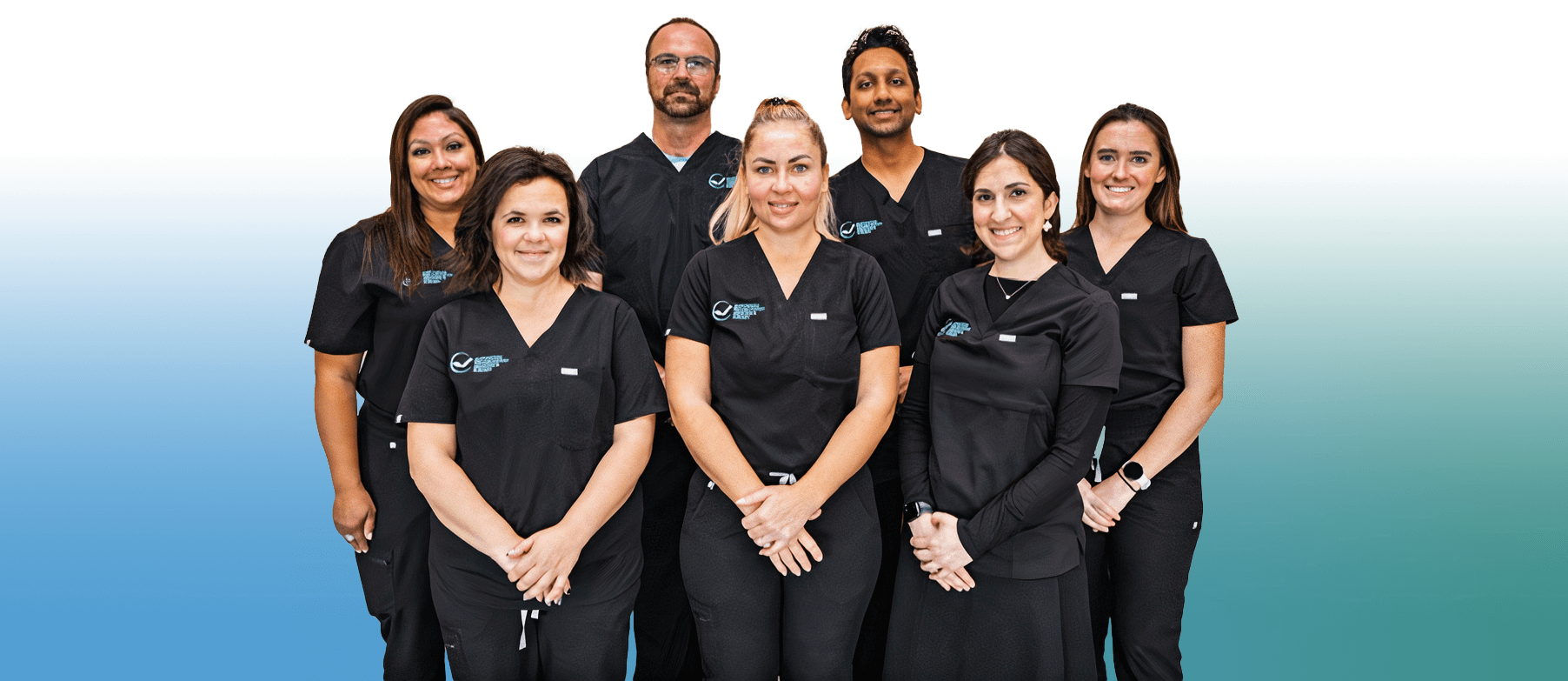 Meet Our Team of Experts
ARMS was formed by a highly trained, compassionate team of doctors who dedicate their lives to improving outcomes for patients with life-altering injuries. With specialized training and prestigious accolades, the doctors at ARMS are able to deliver advanced amputation reconstructive care.
Other Conditions We Treat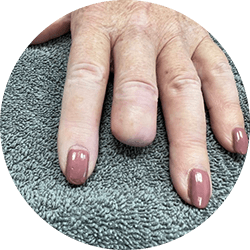 Amputations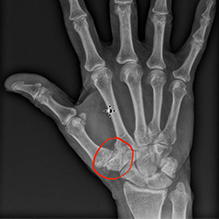 Arthritis and
tendinitis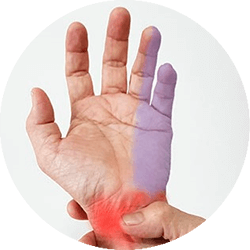 Carpal, cubital, & radial
tunnel syndrome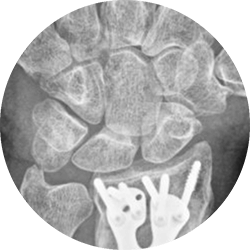 Fractures &
dislocations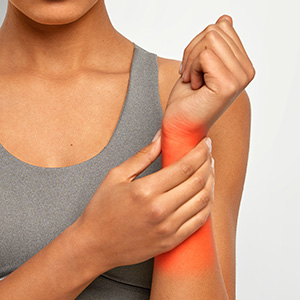 Sports injuries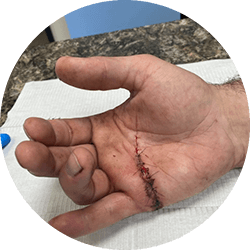 Tendon & nerve
lacerations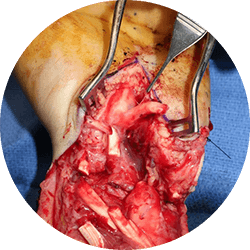 Traumatic hand
injuries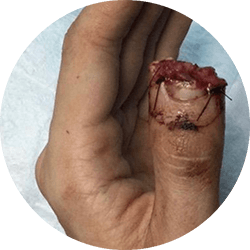 Wound care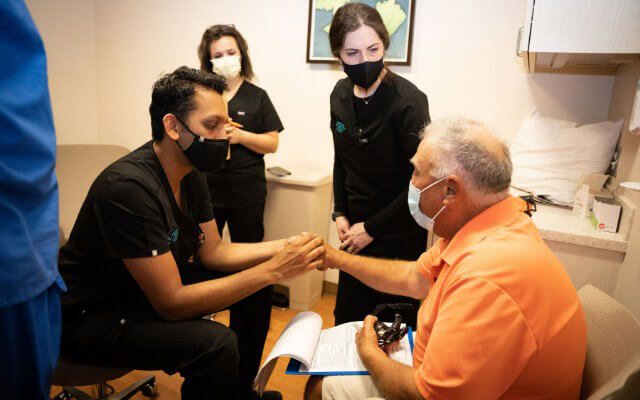 Get Comprehensive Amputation Reconstructive Care
Life-changing injuries can be frightening, but you don't have to navigate your journey alone. We're here to provide specialized care that can enhance your quality of life. Reach out to discuss your treatment options.